Quinn XCII blurs the lines between pop, electronic, hip-hop, and soul music. After two breakthrough, independently released EPs that helped build a large following and caught the attention of the music industry and listeners, he released his debut album "The Story of Us" in September 2017 via Columbia Records. The album peaked at #6 on the iTunes Pop Charts. The album's lead single "Straightjacket" has over 55 million streams on Spotify, and was named SoundCloud's "Song of the Month" where it also reached #3 on SoundCloud's Pop Chart.

Off the success of the album, Quinn XCII went on to sell out two consecutive North American headline tours in the Fall of 2017 and Spring of 2018, selling over 60,000 tickets. He also went on his first headline tours in Europe and Australia. In the summer of 2018 he went on an extensive festival run, including major highlights like Lollapalooza (Chicago), Governors Ball (NYC), Outside Lands (San Francisco), and many more. He currently has over 4 million monthly listeners on Spotify where he has over 500 million streams across his catalogue.
option4 is a house music warrior. With releases on Ninja Tune, Nurvous, Club Sweat and more besides, his music packs a significantly bigger punch than your average house cut, incorporating tribal rhythms, intricate melodies and fierce low-end to produce a style that is never short of mesmerizing.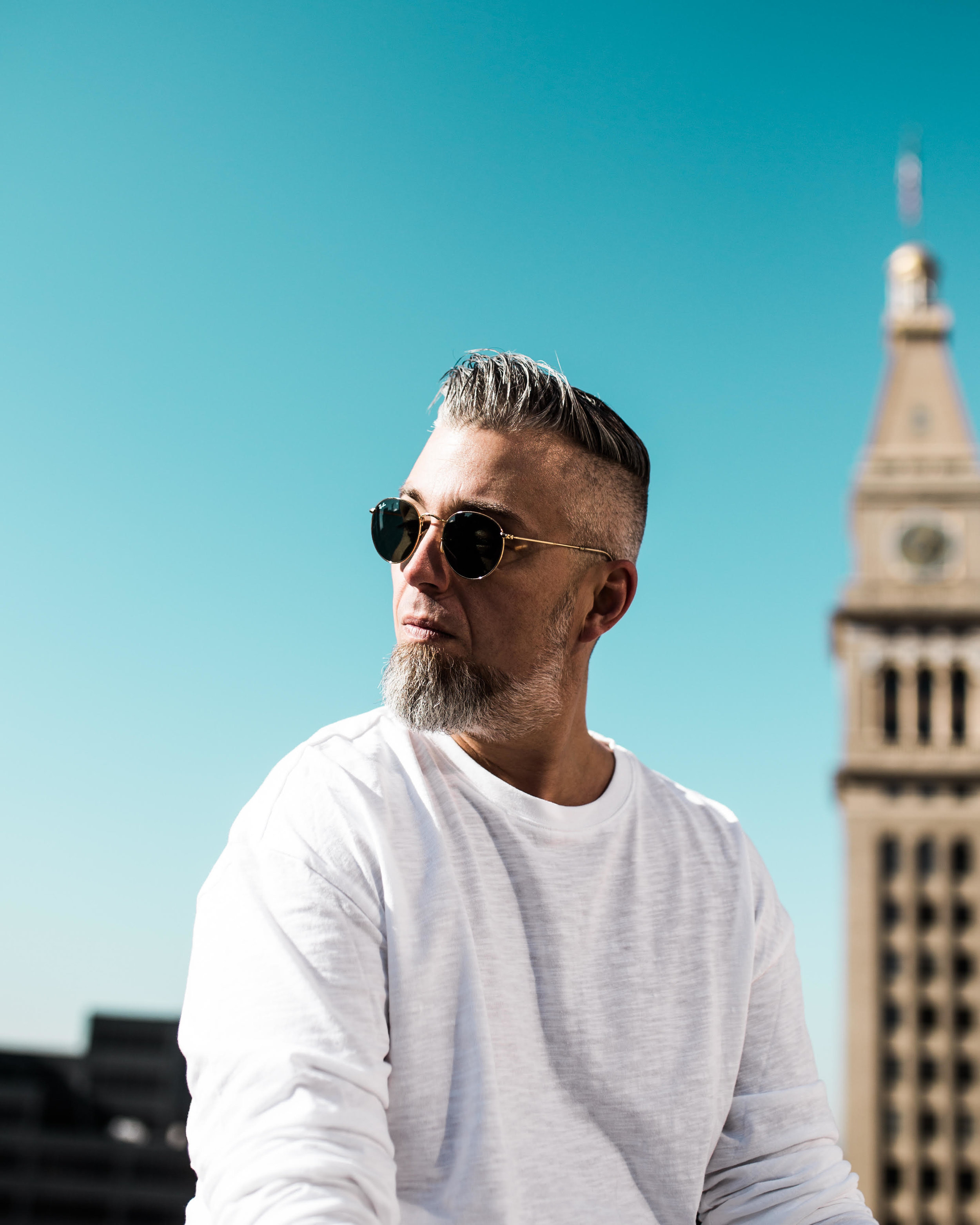 Moving to Las Vegas in 2001, 2AR was immersed in the club scene from the beginning, experienced its growth, and saw it mature to the world-class market it is today. Witnessing this transformation exposed him to a wide variety of music, programming, and top-notch talent. Together, these factors established a strong foundation for his DJ career. Once he made his move to Denver, he hit the ground running and can now be found playing the city's hotspots. His eclectic taste in music, coupled with the technical ability to mix and move from one genre to the next, 2AR is a versatile open format DJ that is able to play to the crowd that is put in front of him.
The DJ/Production group, Jaguar Nights, has developed a reputation as a high energy act in the booming House Music community in Denver. With musical influences coming from labels like Enormous Tunes, Defected Records, and Spinnin' Deep, Jaguar Nights has been a staple for local Deep House shows. Both their track selection as well as chasing the "perfect mix," has earned them direct support for internationally touring artists such as The Knocks, Classixx, Icarus, Le Youth, Goldroom, and Autograf, among others.

In the studio, production relies heavily on analog synthesis (Moog & Dave Smith Instruments), & patience. This mantra has lead to releases on an internationally known house label, Sirup Music.